Counseling: We provide counseling for men, women children, families and marriages. We request $25 per session; however, we do not turn anyone away for inability to pay. Internship Opportunities: Hope Alive offers internships for master level students pursuing counseling degrees.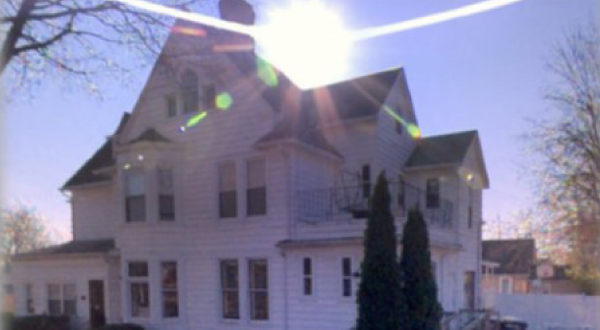 Thank you to our 2020 donors… Brotherhood Mutual Foundation, Inc. Charlie Tippmann Foundation Charitable Trust Christel DeHaan Family Foundation Community Fdtn. of Greater Ft. Wayne Council on Senior Services Edgar Douglas & Debra Kenna  Char. Fund Hand Family Foundation Parkview
Our furnished rooms provide safe, low cost housing for women in transition suffering from mental health issues. Each unit consists of a private bedroom. The shared facilities include: bathrooms, kitchen, laundry room and telephone. There is an on-site resident advisor.