Counseling: We provide counseling for men, women children, families and marriages. We request $25 per session; however, we do not turn anyone away for inability to pay. Internship Opportunities: Hope Alive offers internships for master level students pursuing counseling degrees.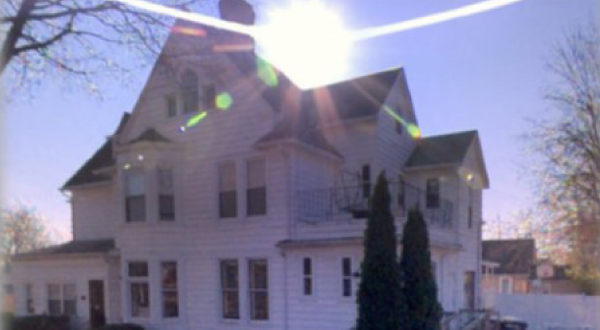 Thank you to our 2019 donors… … Community foundation of Greater Fort Wayne … A & L Great Lakes Laboratories, Inc … Edgar Douglas & Debra Kenna Char. Fund
Our furnished rooms provide safe, low cost housing for women in transition suffering from mental health issues. Each unit consists of a private bedroom. The shared facilities include: bathrooms, kitchen, laundry room and telephone. There is an on-site resident advisor.