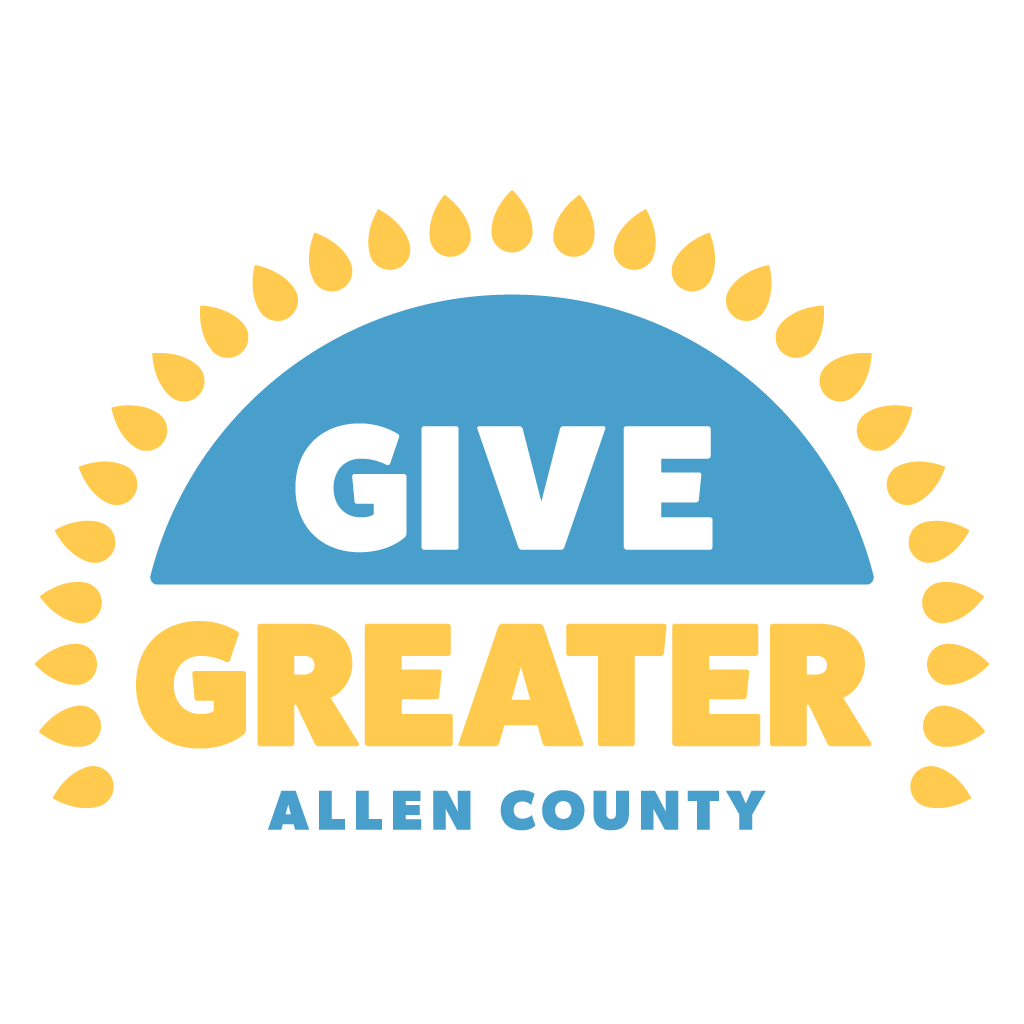 We're counting down the days to April 20 and Give Greater Allen County!
About Give Greater Allen County
"Give Greater Allen County is a one-day, 12-hour initiative that fosters individual philanthropy in Allen County, Indiana and is hosted by the Community Foundation of Greater Fort Wayne. During this day of giving, we'll use the power of community to encourage individuals and businesses to support the nonprofits and causes they're passionate about and who make impact in our community each and every day. Together, our donations will address the needs of the community by providing financial resources that affect lasting change." Visit givegreaterallen.com to learn more.
We need your help to make our campaign a success, and we've included a few easy ways that you can support us.
Be socially (media) active. Use your social media networks: post on Facebook, Instagram, and LinkedIn about Give Greater Allen County, and share why you love our ministry. Encourage others to get excited about our ministry.
Become a fundraising champion. Everyone loves a champion, including us! We really need fundraising champions to help drive people to our Give Greater Allen County profile on April 20. Contact us for more information on how to become a fundraising champion!
Support our Campaign. A little can go a long way when we get together and give together on April 20. All funds raised will go to directly fund the ministry of Hope Alive. We may even win additional prizes for things such as most individual donors, donor from farthest distance away and more! Visit us at: https://www.givegreaterallen.com/organizations/hope-alive on April 20th to give!
For more information, email Dawn Etzel at dawne@hopealivefortwayne.org
Thank you in advance for your support!